System Center Services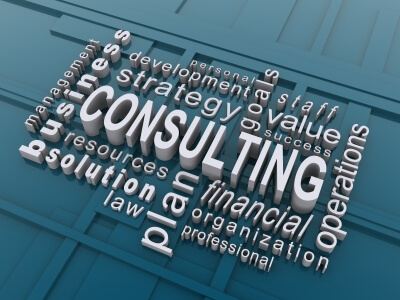 System Center Services- Desktop to Datacenter
AKCSL provide  complete range of System Center Services for all types of organisations, so whether you have an existing System Center deployment, or are thinking of deploying Microsoft System Center we can help you make the most of your investment in System Center.
Our services are designed to help match System Center to your business, not bend your business so that it can use System Center. If you have an in-house deployment,  want System Center as a Service, or want your existing deployment  Managed,  AKCSL have System Center Services to suit your business.
Deploy an integrated System Center solution
Align System Center with business and processes
Automate business process
Customise System Center to meet business requirements
Maintain System Center to optimise monitoring of IT Services
Deliver Service Level Management processes for:-
Incident Management
Problem Management
Change Management
Release Management
Service Management
Plan for IT Service Continuity:-
Solutions designed for High Availability
Protect and Recover using Data Protection Manager
Improve governance and control of IT assets
Improve the ability to meet compliance and regulatory requirements
Provide specialist System Center expertise to support the existing IT functions
Consultancy – Better By Design
AKCSL design, deploy and configure a completely integrated, On-Premise, System Center Solution providing a scalable, resilient, cost effective solution for businesses looking to enhance efficiency and reduce costs through:
Automating manual intensive processes, monitoring and other workflows
Improving capacity planning
More effective knowledge management
Adopting consistent processes for incident, problem, change and release and deployment management in line with ITIL
Better controlled IT Governance
System Center As A Service – The Power To Manage
A fully designed, installed, Managed and operated System Center Solution.
For a fixed monthly fee, AKCSL delivers all the benefits of the System Center suite, all day, every day from our Control Center.
Customisation – Design, Test, Deploy, Evaluate
Your System Center implementation is tailor made to match your business needs. This includes:
Writing Management Packs and custom workflows
Enhancing automation and integration through System Center Orchestrator
Creating Service Level Dashboards that span the System Center suite
Designing Distributed Applications and Service Maps
integrating into other Management Systems